Skip to Content
Renters Insurance for Parsons and Pittsburg, KS
At Wood Insurance Center, not only is our renter's insurance affordable, but it also protects the things that matter to you most.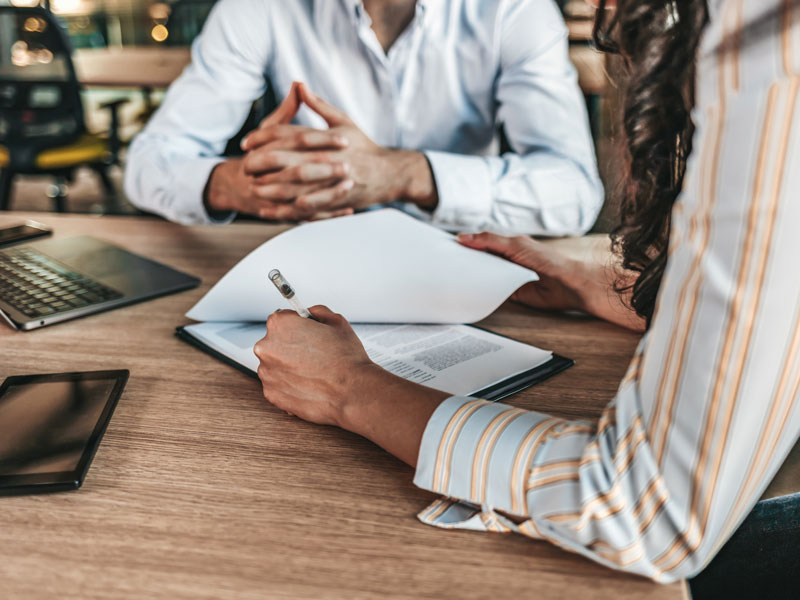 Why Should I Have Renters Insurance?
Many renters don't get insurance for their belongings because they don't think their possessions are worth enough. If you take the time to add it up, most renters have at least a few valuable items that would be costly to replace. From computers and electronics to jewelry and expensive clothes, many people have more to lose than they realize.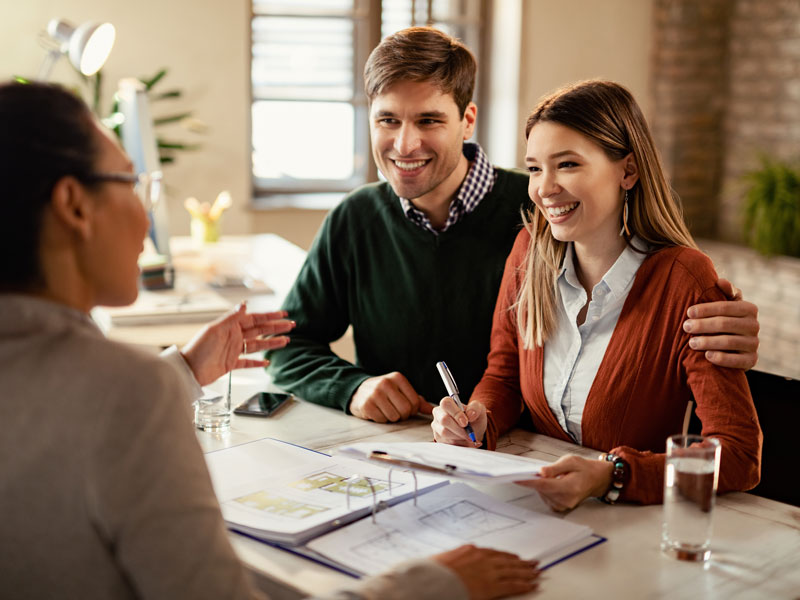 What Does Renters Insurance Cover?
Typically, renters insurance protects against many of the same misfortunes as homeowners insurance. A standard policy might cover damage from disasters like fire, storm, snow, or hail. It can also cover things like theft, vandalism, or damage caused by faulty electrical wiring or plumbing. It's also important to know what it doesn't cover, mainly damage from earthquakes and floods, which are usually included in separate policies.
How Do I Know How Much Is Covered?
Insurance associations estimate that the average renter has between $20,000 and $30,000 in goods. When buying a policy, it is critical to know how much your stuff is worth. Take a photo inventory of all your items with a camera and store the photos in a safe space. Once you've taken stock, go to an online retailer and shop for replacements to all your items. Once you do that, add up the total to get a ballpark figure of how much coverage you'll need to replace everything.
Many renters avoid getting coverage on the misconceptions that their stuff isn't worth it and coverage is too costly. Often, neither is true. At Wood Insurance Center, we work with the nation's leading insurers to find a policy that fits your needs and your budget.
Protect What You Care About Most