Skip to Content
Get the Insurance Services You Need
Wood Insurance Center's goal and mission are to provide our customers with quality insurance to protect every facet of their lives or business. We work hard to offer the broadest range of insurance products in the Four State area, enabling our customers, their families, and their businesses to weather unexpected accidents or unfortunate lawsuits. Whatever disaster or incident affects your properties, vehicles, business, farm or wellbeing, we have insurance solutions to protect you, and those associated with you, plan from the subsequent financial impact. We're here to help you find the right coverage for your unique situation.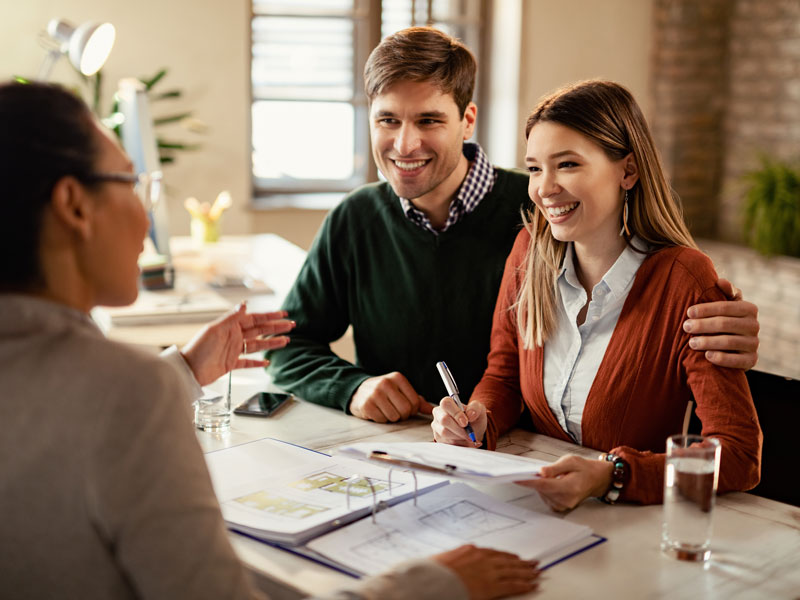 Our Versatile Collection of Coverage Options
When you work with Wood Insurance Center to find insurance options, you get the positive experience of friendly and customer-centric service. Our team of agents helps you choose from our comprehensive product offerings from various reputable companies at competitive prices to fit your budget. We have a wide array of insurance options available, including coverage for your auto, home, renters, motorcycle, RV, and watercraft insurance needs. Our list continues with your personal welfare and professional needs with exceptional coverage for life insurance, business insurance, workers' compensation, and farm and ranch insurance.
Protect What You Care About Most