Skip to Content
Insuring Your Home in the Four State Area
If you've decided to buy (or build) your dream home, let Wood Insurance Center answer some questions about why homeowner's insurance is important.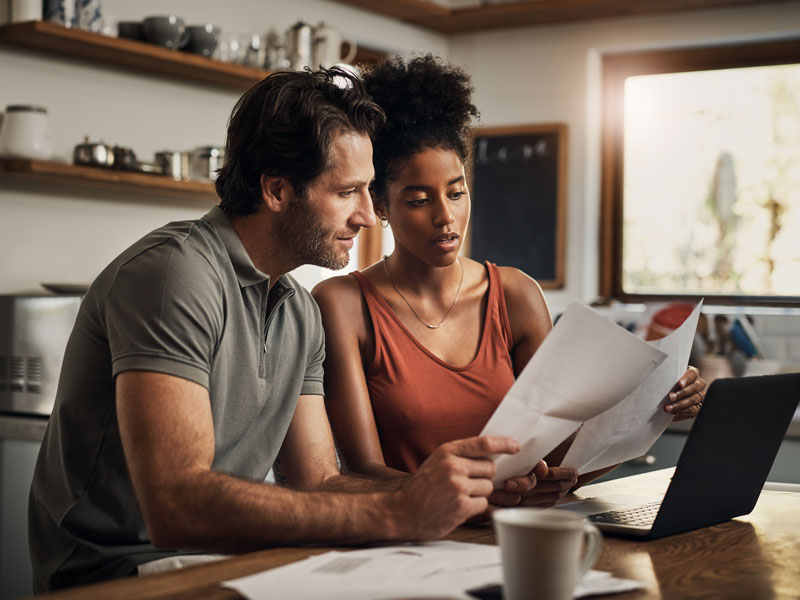 How Much Coverage Do You Need?
Homeowner's insurance covers the house itself, along with other structures (like a backyard shed), personal possessions, loss of use, personal liability, and medical payments. Most policies have a standard amount assigned for loss of use, liability, and medical payments. The main deciding factor in how much coverage you need is the replacement value of your home and possessions. Our agents can help you determine the replacement value of your home to help ensure that you have the necessary funds to replace or repair your damage.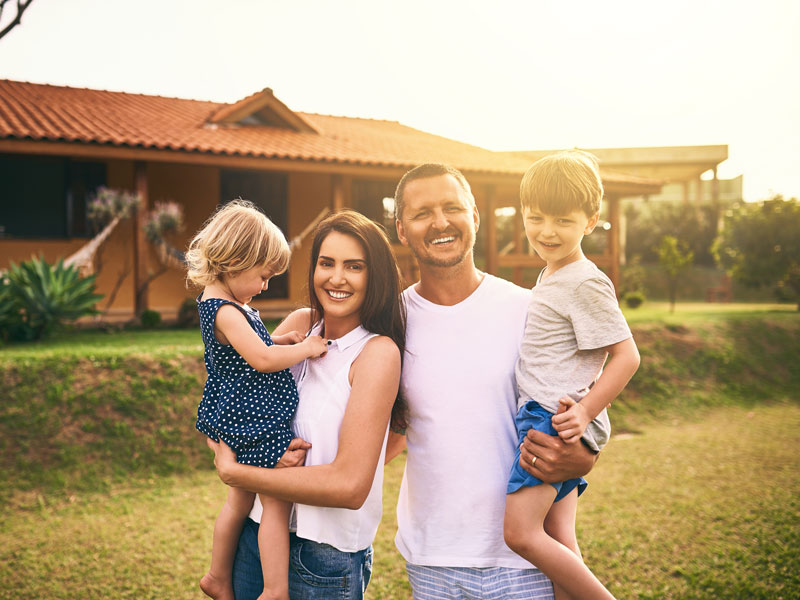 Do Mortgages Affect Home Insurance?
Like other types of insurance, homeowner's insurance will be required by your mortgage company or bank before they let you sign. Most often, your mortgage company will escrow your insurance along with your mortgage, which will help ensure the loan will be paid if something unfortunate happens to your property. In many cases, the lender allows you to include your homeowner's insurance premium payment with your mortgage payment through your escrow account.
Optional Coverages
There are many options to consider when purchasing homeowner's insurance. Is there a need for flood insurance? Earthquake coverage? Mechanical breakdown for systems and appliances? These things are not automatically covered but can be added to complete your coverage package. Our agents can give details about these options to help you make the right decision.
We have partnered with a number of insurance companies that can provide numerous options. Contact us so we can help you determine exactly what you need.
Protect What You Care About Most