Skip to Content
Loss Control / Value Added Services
Wood Insurance Center
Loss Control and Value Added Services
Every business whether big or small deals with risk management, human resources (HR) and other issues, whether they run a physical office or direct a staff of remote workers. Wood Insurance Center understands the concerns our customers have about wages, terminations, malware, and other continual realities in the workplace. We help businesses find effective and affordable solutions in the Four-State area. Our loss control services provide resources to HR and loss control insight and prevention. We focus our company's operation on providing outstanding products and help to customers, and we are highly confident in the expertise and efficacy these services offer.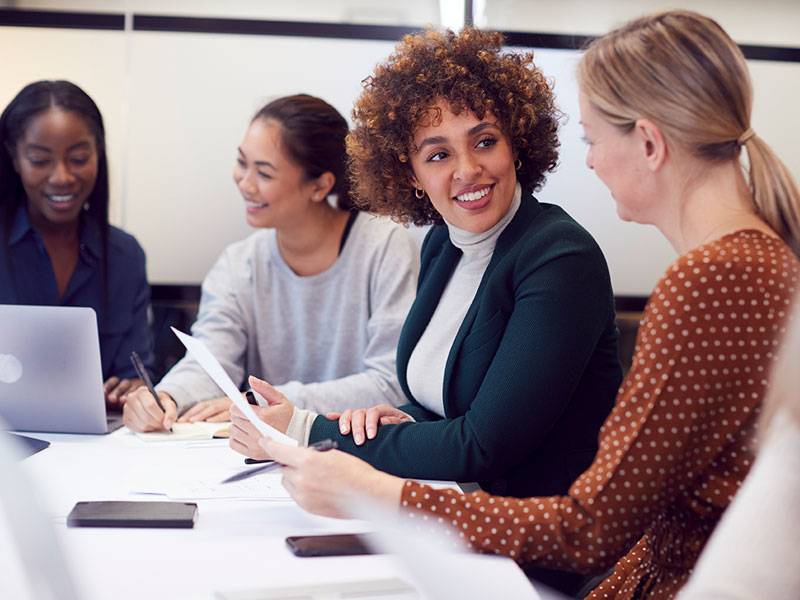 Improve Your HR Experience With MyWave Connect
Wood Insurance Center utilizes MyWave Connect as a personalized one-stop resource helping you with all your benefits and HR needs. They also have an HR hotline you can contact, providing customers with on-demand HR expertise and helpful information. The hotline has HR professionals staffing it, and you can contact them by phone or email to get answers to your HR questions. Ask them about employee benefits, recruiting and hiring, wage and hour issues, workers' compensation, and a broad range of other critical topics. We will gladly provide you with this HR service to improve your understanding of the topic and streamline your professional endeavors.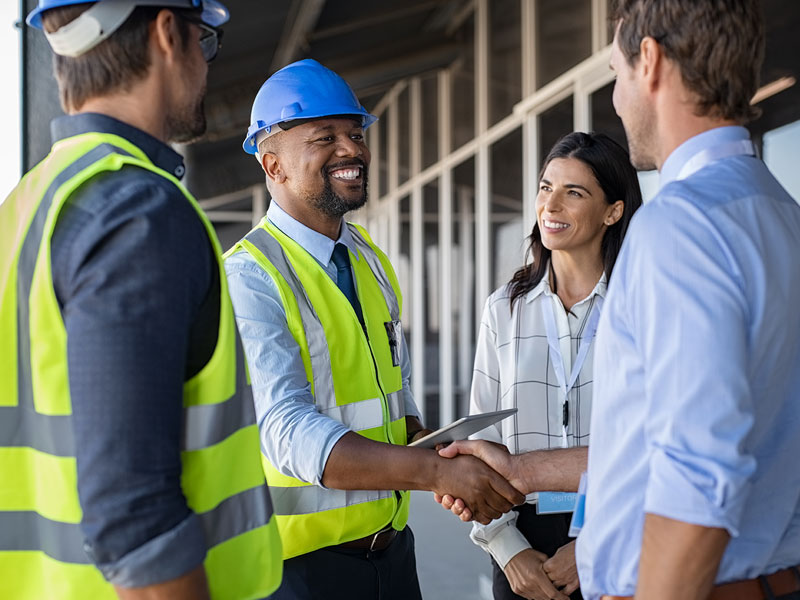 AccuCOMP – Worker's Compensation Premium Recovery Service
Provided at no cost to our clients. AccuComp USA was founded in 1994 with the purpose of uncovering technical underwriting errors, having these errors corrected, and having the workers' compensation overcharges sent back to the Insured. Since their inception, AccuComp USA has NEVER generated an additional premium for a client. One of the founding premises of AccuComp USA was to ensure that the client's interests were fully represented. Our research revealed that it was very difficult for agents to fully argue in the best interests of the Insured while still trying to maintain working relationships with their contracted insurance carriers. Our independence from the sales side of the insurance business allows us to fully and exclusively represent the best interests of the Insured.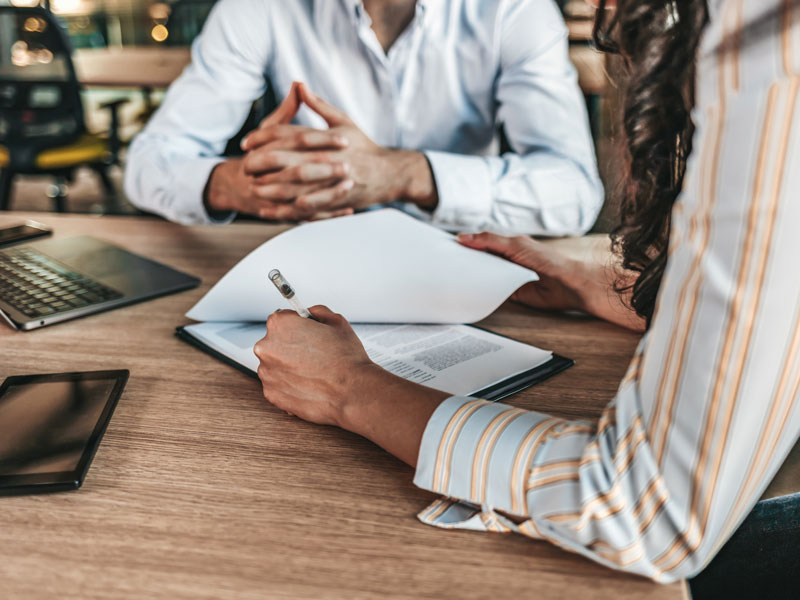 OSHA & Compliance Resources
Stay up to date with OSHA requirements such as Fall Protection requirements, Respiratory Protection, Control of Hazardous Energy, Personal Protective and Life Saving Equipment, Ladder Safety, Machine Guarding, Powered Industrial Trucks, and Preparing Workplaces for the Coronavirus. Provide Safety and Compliance Training Programs tailored to OSHA requirements for your industry. Employee Handbook building: We can provide industry-specific Employee Handbooks to meet your company's needs. Risk Management & Safety Programs: Help clients address risk management and safety concerns with a selection of our risk management and safety resources such as; Return to Work Programs, Employee Safety Flyers, Employee Safety Manuals, Workplace Policies, Cyber Risk, and Continuity Planning.
Topic One: Experience Mod Projections / Mod Help
There are few things pertaining to workers' compensation insurance that can be as confusing as your experience rating worksheet (referred to as the "worksheet"). We can assist you in examining your worksheet so you can better understand the issues contributing to your modification factor, or mod.
Topic 2: Return to Work Program
ARE YOU AWARE OF THE FINANCIAL BENEFITS OF AN EFFECTIVE RETURN TO WORK PROGRAM? The data is crystal clear: the longer an injured employee is away from work, the more it will ultimately cost the employer. We will help you implement a robust return to work program that provides employees with appropriate care and facilitates quick recovery.
Topic 3: Work Comp Insights: The First 24hrs after an Injury
The First 24 Hours After an Injury are Critical Injured employees may feel worried about keeping their jobs, worried about their health and frustrated or confused by company policies. Your supervisors may already be experienced in handling injuries. Still, a clearly defined 24-hour injury response plan will help them provide even more effective and consistent responses, and ensure that supervisors and employees know what to expect when someone is injured. The plan will also provide the necessary guidance when experienced supervisors are not immediately available to respond to an accident or injury. Contact us to learn more about these valuable services for your company!
We Proudly Serve the Four State Area
Many businesses are affected by malware on their employees' computers and HR dilemmas, and Wood Insurance Center strives to alleviate these concerns and the impact of these issues. Through our service providers' expertise and prevention methods, you have resources to turn to for answers and solutions when an unexpected problem occurs.
Protect What You Care About Most