Skip to Content
Farmer and Ranch Insurance
WD Ag Insurance Services
Farm and Ranch Insurance
Without farms and the wonderful people who run the farms, America wouldn't eat. We also wouldn't have the raw materials to make the everyday products we use so often. You've worked hard to build and maintain your farm. WD Ag Insurance Services wants to work hard to make sure your efforts aren't wasted or lost.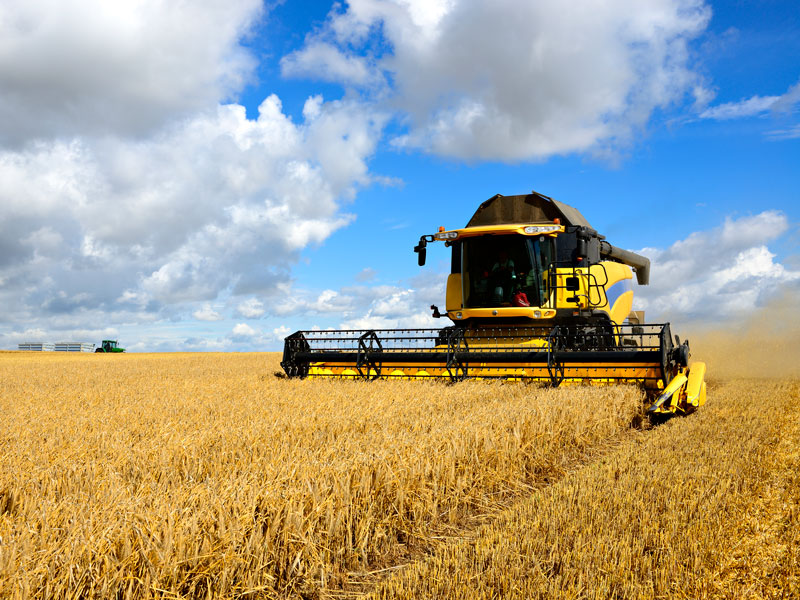 Types of Farm Insurance
WD Ag Insurance Services, a division of Wood Insurance Center offers complete package policies for farms and ranches in the Four-State area. We work with several strong insurance carriers to offer complete coverage for farm property, equipment, livestock, as well as comprehensive liability solutions and umbrellas. Our staff takes time to visit your operations to help determine the right coverage and company to fit your unique operations. Having several carriers available helps us ensure that we continue to offer the best insurance value.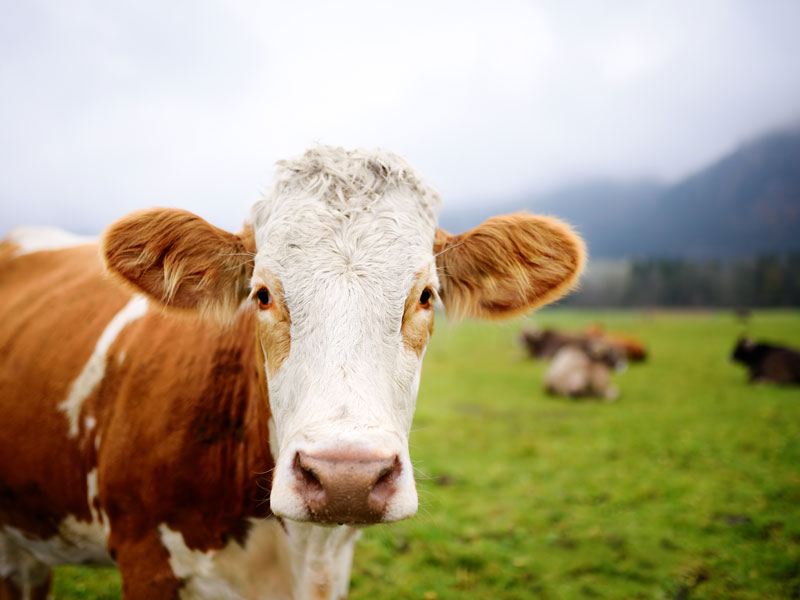 Livestock & Livestock Mortality
WD Ag Insurance Services offers insurance policies to protect your livestock in the event that your livestock is accidentally shot, dies from drowning, is struck by lightning, is involved in theft, and much more. Livestock policies allow you to choose to cover individual animals or have a blanket policy that covers a larger group of animals. Livestock Mortality is designed for commercial livestock and high-valued animals and can include breeding, raising, selling, cargo, and transit coverage.
We're Here to Help
When you contact Wood Insurance Center, we'll also talk to you about liability protection and insuring the other buildings on your farm. We have partnered with a number of carriers to provide you with the best options for your protection. And, we have staff members who are dedicated to helping out with farm and ranch coverage.
Protect What You Care About Most