Skip to Content
We Offer Comprehensive Life Insurance Solutions
Life insurance is a key component of any complete insurance program. Often overlooked, life insurance may be the most important policy a family or business can ever own. Wood Insurance Center has access to hundreds of insurance companies to find solutions for not only life insurance but disability insurance, health insurance, and annuities. We can also assist with life insurance solutions for businesses and benefit programs including group life, health and disability insurance.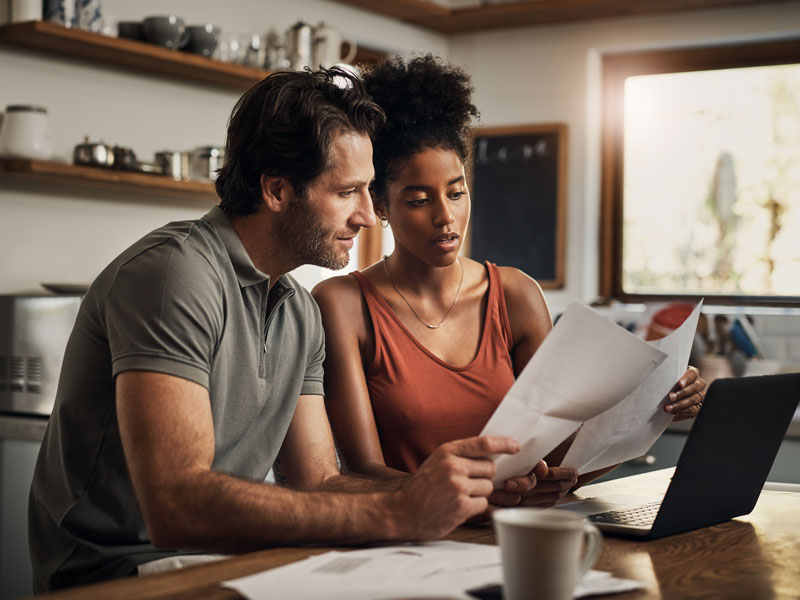 Types of Policies Available to You
You can choose between term and permanent life insurance to get coverage in case of your death. Term life insurance involves paying premiums for a specific term (example: 10 years), and after that term ends, you must go without coverage or get a new policy. Permanent life insurance, like whole life, lasts your entire lifetime. Below are some of the benefits of each option:
Term Life Insurance – This insurance option typically has a lower cost and is simple to understand purely as an insurance product. You may be able to convert it to a whole life policy (find out before buying), and you can walk away from it and only lose the premiums you have already paid if you do not need it or can no longer afford it.
Whole Life Insurance – This option is permanent life insurance that contains cash value, which you can take out or borrow against. If you are involved in estate planning, a whole life insurance policy can provide tax-advantaged benefits.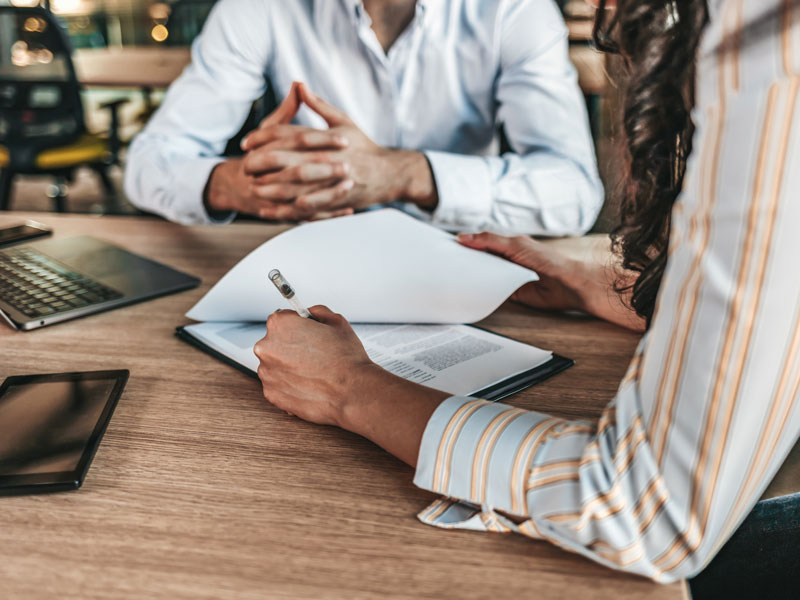 Benefits of Life Insurance Policies
You can use the payouts from life insurance for many financial purposes, including replacing income when you've lost your salary for a period, paying off your mortgage, funding your child's college tuition, and other obligations. Life insurance's general benefits encompass your taxes, salary, and other areas of your financial life. Some of the most common benefits include the following:
If a policy has cash value accumulating over time, you can use that money to pay premiums later or tap into it to help fund your retirement.
Many policies have contractual provisions or riders, providing benefits before your death.
Death benefit payouts are typically tax-free, providing tax advantages. Some life insurance policies include features to help transfer money to recipients with fewer tax liabilities.
You can often bundle your life insurance with other protection types like disability insurance. If you cannot work, disability insurance replaces a portion of your salary.
Wood Insurance Center Is Ready to Help
Wood Insurance Center has your life insurance needs taken care of with our extensive collection of insurance companies with affordable coverage options. Let us guide you to the best options for life insurance, disability insurance, annuities, health insurance, and products for your business including group benefit programs.
Protect What You Care About Most