Skip to Content
How to Be Prepared
Being your agents, we're probably hearing from you just moments after you get the news that you've just lost your home and everything in it. When you call us, you might be standing outside with the fire department, watching the flames that still haven't been contained.
What do you do at this moment in your life?
You've probably never thought about it. Most people don't want to! The first thing you'll need to do is find a place to stay, whether it's with a family member, friend, or getting a hotel room. After that, you'll probably head to Walmart for toothpaste and a change of clothes (savings your receipts, to claim later). And then what? Of course it depends on the fire. If your house is a total loss, settlement is fairly straightforward. You'll think about whether you want to rebuild and repair, or move on completely. Over time, you'll come up with a plan.
But what about after that? How do you begin the process of replacing your clothing, furniture, valuables, dishes, towels, everything you'd never thought you could lose all at once? A few weeks after the fire, you might find yourself in a rental house and apartment. You've had to buy a suitcase and more clothes and shoes already, but what about a new bed?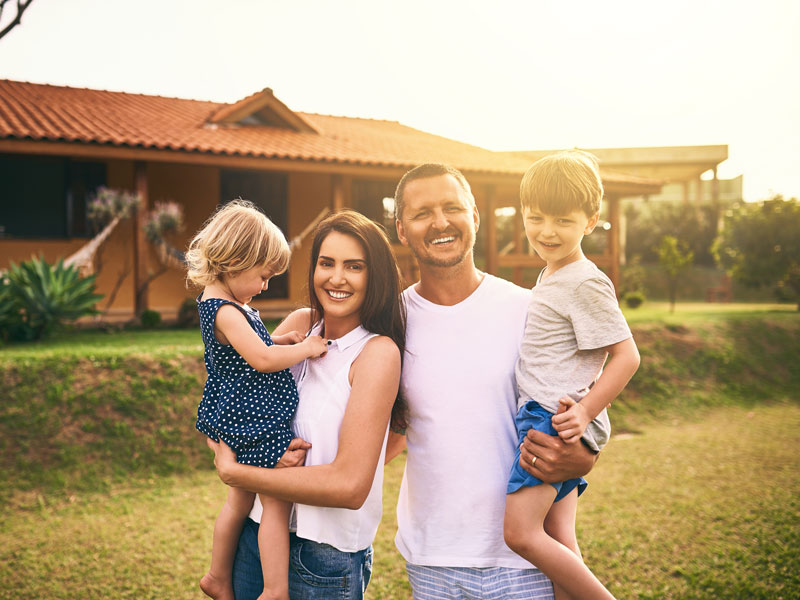 Take a Walk-Through Snapshot of Your Home
There's ONE thing you can do, today, that will pay off enormously if you find yourself in this position: Take a walk-through snapshot of your home.
The easiest way, for those able, is to record a 5-minute video walk-through tour of your house. Make sure to capture each room. Then back up that video online, because it's no good if your devices are lost in the fire with everything else. If you can't do this, let us know and we are happy to help – We can attach to your customer file.
Personal Property Inventory
Another option is to utilize this Personal Property Inventory Brochure, which you can download and print here (or just respond to this email, and we can mail you a copy). This handy brochure guides you through each room of your house and prompts you to itemize the value of what's in each room.
For instance, in your kitchen alone, you might have:
Stoves and ovens
Refrigerators and freezers
Microwaves
Rotisseries, roasters, toasters
Other appliances
Cookware and cutlery
Utensils
Liquors and wines
Food
Clocks
Imagine how much easier this is to do now – when you're stuck inside with cold weather, and social distancing – than the day you move into your new, empty house!
Get the Most Out of Your Policy
Nobody wants to think about losing their home in a fire. But remember, this is why you pay for insurance! We want to help you get the most out of your policy with us, and taking a few minutes to stop and reflect on what you have today is just one tiny thing that could make a huge difference when the unthinkable happens.
As always, feel free to respond to this message if you have any particular concerns or questions. We hope there are no more fires this winter, but we also want to do everything we can to help you prepare.
Protect What You Care About Most