Skip to Content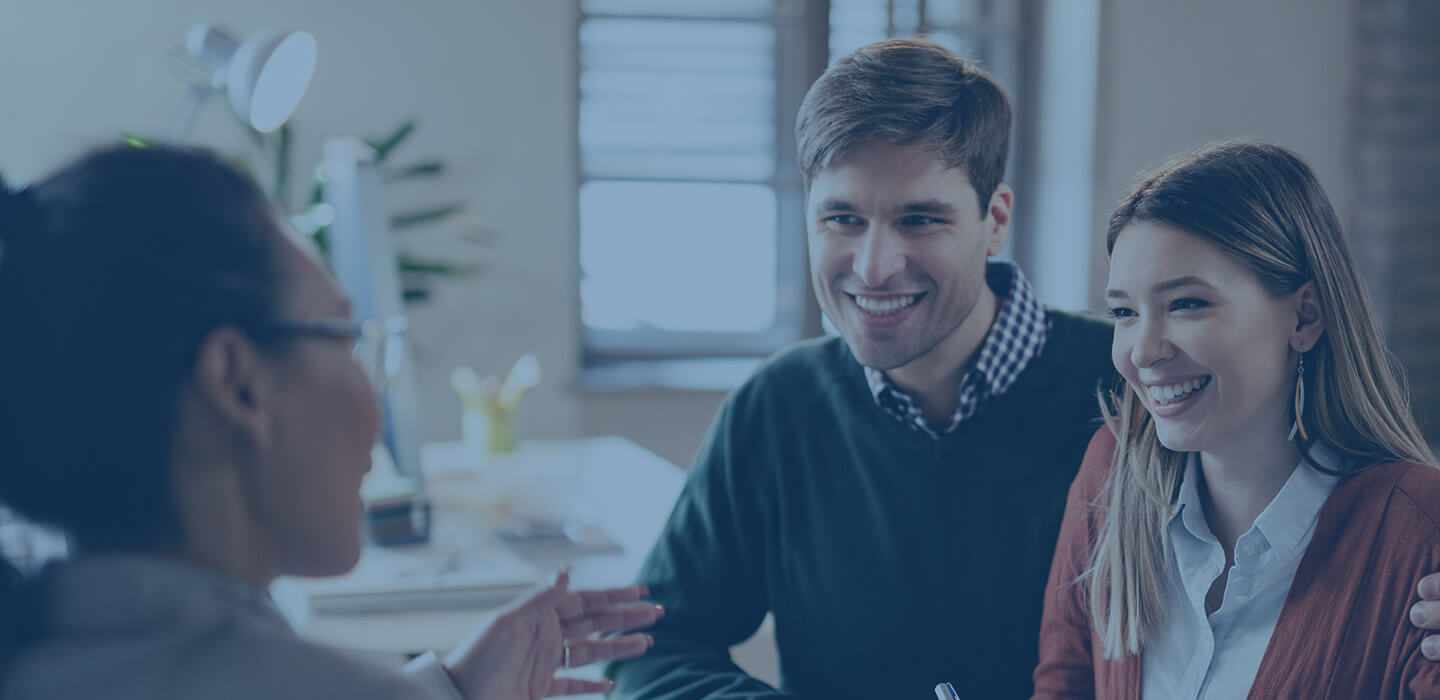 Protect What You Care About Most
Our Philosophy
We have access to multiple companies and we maintain a commitment to provide our clients with quality service, competitive pricing, a broad choice of products, and unparalleled advocacy. We work for the customer.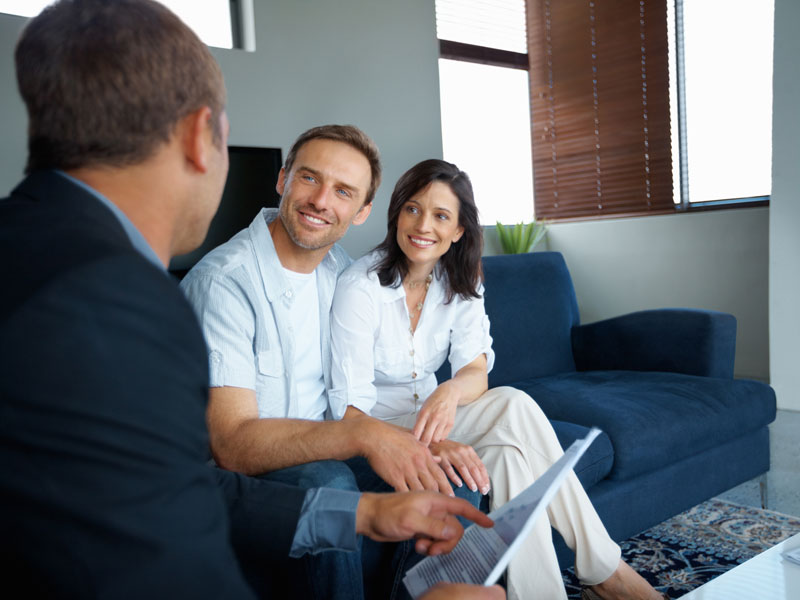 Customer Care & Service Variety
We know that getting the best product for the money is important to our customers. Our agents work with our customers to provide the proper coverage for their situation. We also recognize that insurance is often needed most at the most difficult times in our lives, so we track our customers' claims to ensure they are being taken care of well.
We have multiple carriers working to provide coverage in the Four-State area. Whether you are looking to insure your personal assets, business, protect your farm, or coordinate insurance on a multi-location corporation, we will find the right coverage and insurance company for you.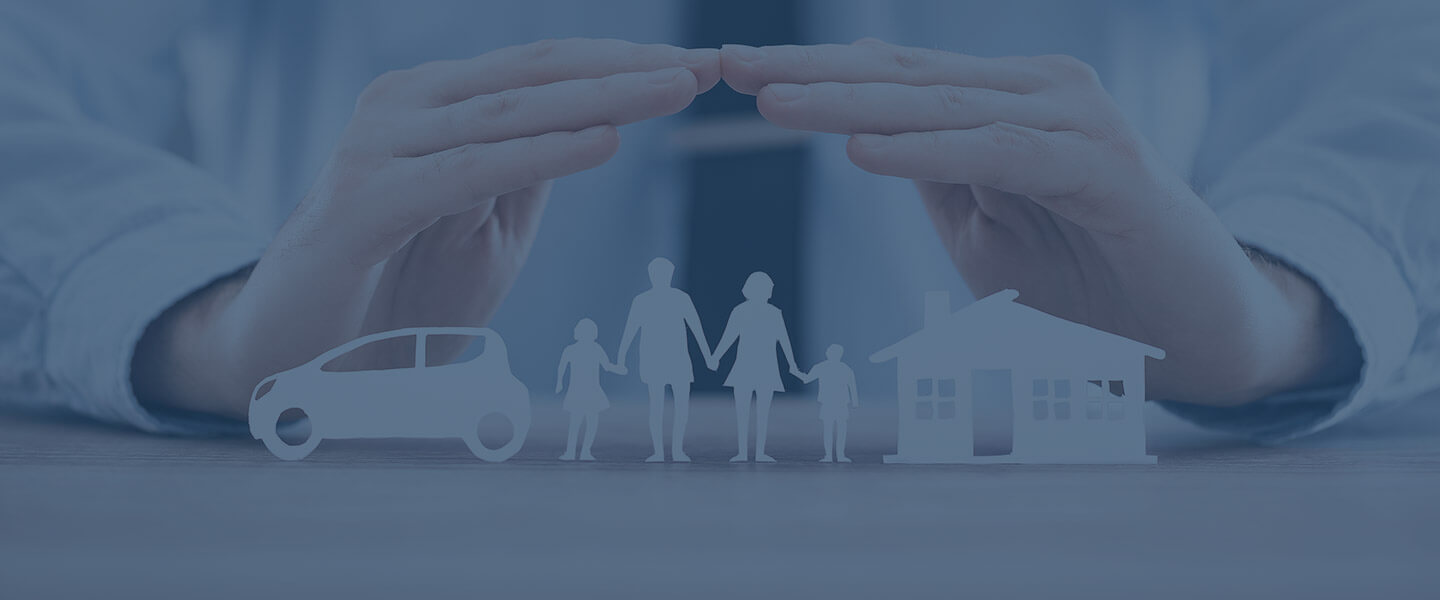 What Makes Us Different
Wood Insurance Center offers our customers a well-rounded experience when acquiring and managing their insurance options. Our wide range of products from multiple companies is paired with excellent customer service and prices you can easily work into your budget. In addition to insurance products, Wood Insurance Center offers many other "value-added" products and services to help your business navigate risk management and human resources, most at no cost to our clients. Click below to learn more.
Partnerships
Over many years we have developed relationships with dozens of insurance providers so we can provide our customers multiple insurance options. We choose to work with companies that not only offer excellent insurance packages but who also value the same things we do, like outstanding customer service and integrity. By choosing our partners wisely, we are able to provide the best coverage available. Some of our main partners are: Nationwide, EMC, Berkshire Hathaway, Travelers, Liberty Mutual, Auto Owners, Farmers Alliance, Progressive, Accident Fund, Continental Western, Safeco, Marysville Mutual, Bremen Farmers Mutual, First Comp, West Bend, Upland Mutual, and Chubb Agribusiness.