Skip to Content
Wood Insurance Center Also Offers the Following Types of Personal Insurance Coverage
We also offer policies to cover your rental properties, secondary or vacation homes, boats, motorcycles and recreational vehicles. We even offer health insurance for your pets!
Many people also have the need for umbrella liability policies to offer additional liability protection in the event of an unfortunate circumstance.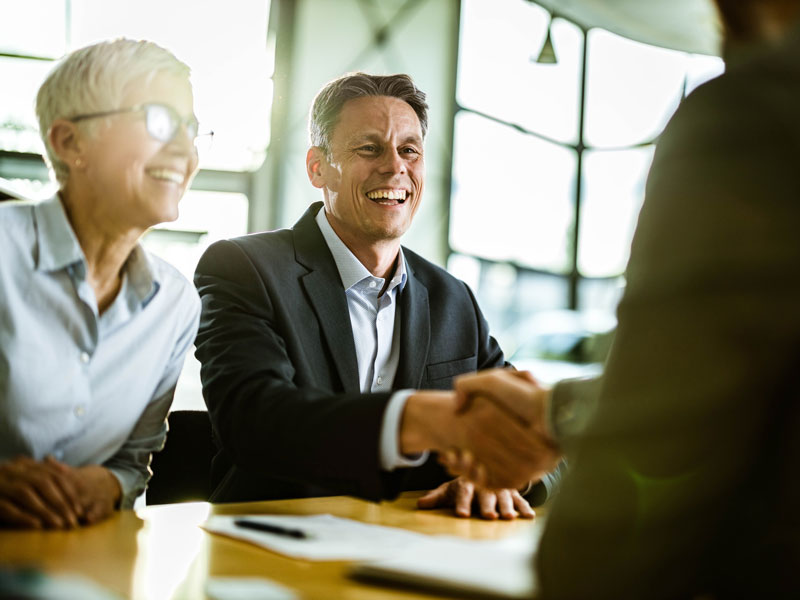 What Does Umbrella Insurance Cover?
For the most part, umbrella liability insurance covers most things that you are legally liable for that happen in excess of your current auto or homeowner's policy. This includes the following:
If someone gets hurt at your home and your homeowner's policy isn't enough to cover their medical bills
If you're in an auto accident and your auto policy doesn't cover all of the damages to the other person's car
If you are sued, it could help with court fees
There are some exclusions to this policy that Wood Insurance Center would be glad to talk to you about.
Do You Need an Umbrella Policy?
Some of your lifestyle choices affect whether it is a good idea to have an umbrella liability policy. For example, if you own firearms or a pool, it would be a good idea to have extra protection.
How Much Protection Do You Need?
The recommended amount of protection depends on your net worth, your assets, and the coverage your current insurance provides. At Wood Insurance Center, we partner with multiple insurance providers in an effort to provide our customers with every available option. Contact us today!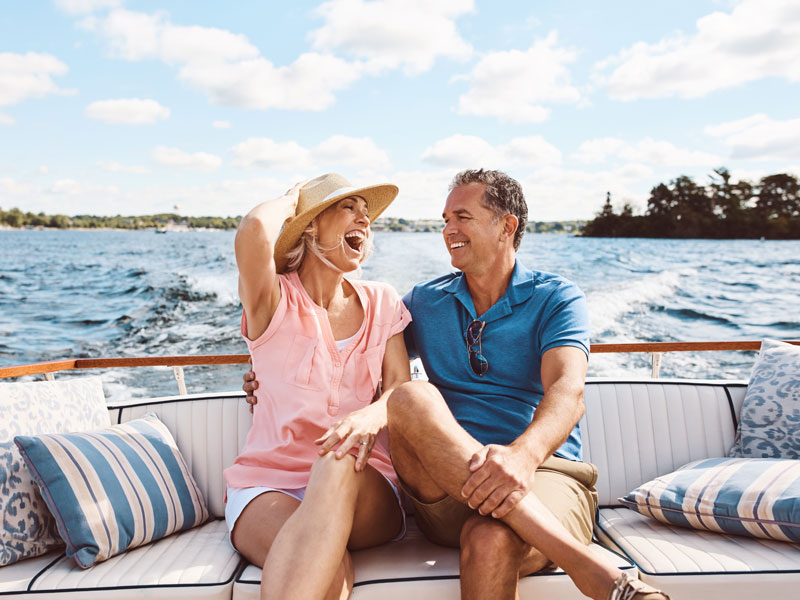 Boat Insurance for Your Watercraft
Your boat insurance depends on various factors, including your boat's value, age, motor size, and how you use it on the water. A brand-new, high-performance speed boat will warrant additional coverage to protect you in case of bodily injury or property damage liability. Insurance covers many scenarios that put your boat at risk, such as damage from a fire or lightning, an accident with another watercraft or stationary object, or if your vessel gets stolen. If you damage someone else's property or injure someone with your boat, your coverage may help protect you. Wood Insurance Center has options to cover your sailboat, motorboat, or personal watercraft.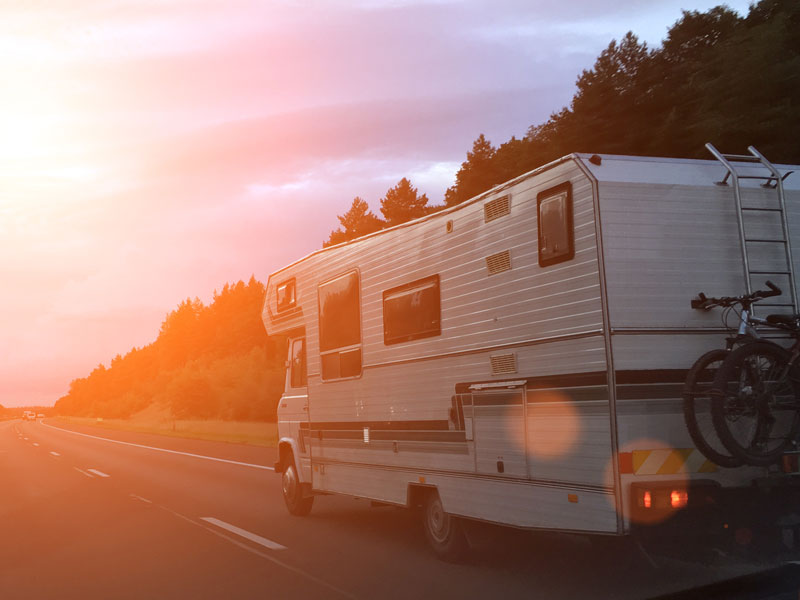 Insurance Options for Your RV
RV insurance is a substantial cost, but the financial consequences of an accident causing injury or property damage make coverage well-worth the expense. Comprehensive coverage protects you in incidents beyond your control, such as vandalism, theft, fire, collisions with animals, and weather-related events. If you damage your RV in an accident with another vehicle or an object, collision insurance will repair or replace it regardless of who is at fault.
ATV Insurance Coverage
We offer coverage for damage or theft of your ATV, but also liability coverage to ensure that you are protected if someone is injured in an accident. Our agents can help you determine the correct coverage to have in place to make sure you're covered in case of an accident.
Protect What You Care About Most